Best Web Development Company
Easy and Fast!
ZM Soft Solutions is an innovative web development company. We develop custom software, point of sale, inventory management software, web application development, wordpress websites, e-commerce websites, graphic designing and video editing.
We also provide digital solutions to boost your success through branded sms, seo, digital marketing and social media marketing.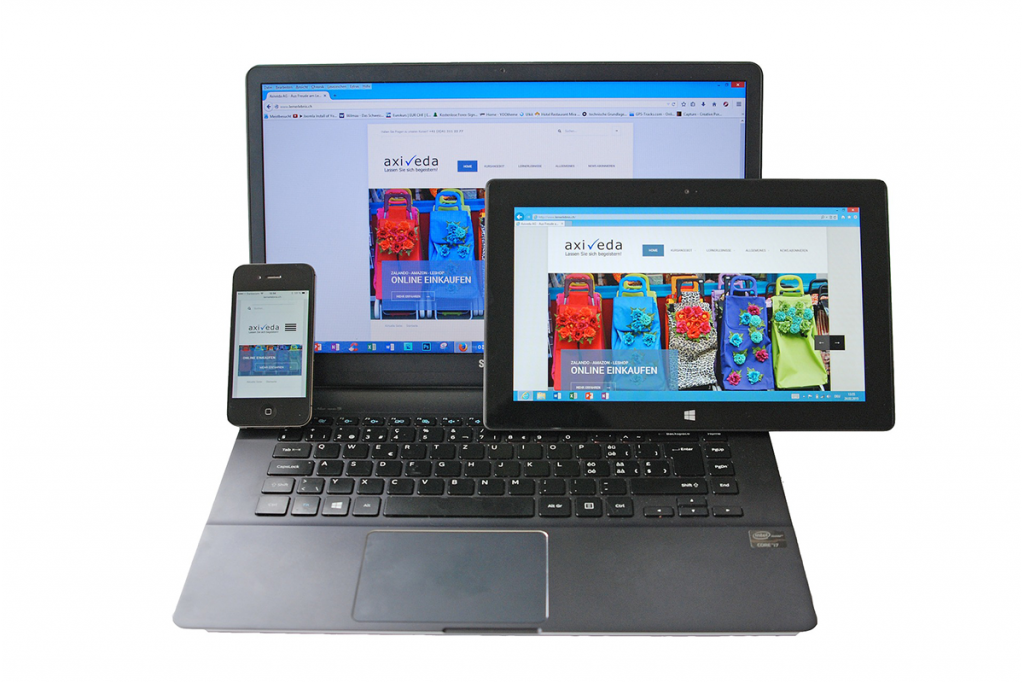 Web Design & Development
WordPress
e-Commerce
SEO
Social Media Marketing
Graphic Design

Video Editing

Point of Sale
Boost your business through Digital Marketing, Search Engine Optimization, Social Media Marketing and Branded SMSMarketing.
Want to Boost your Success ?
GET BETTER RESULTS BY UPGRADING TODAY!​